Euro Agro Distribution has been a successful holding company since 2009. The company has extensive experience in different fields of agriculture, such as in the wine industry www.euroagrodistribution.com, the poultry industry, the production of prepared feeds for animals kept on farms, provisioning of transportation of crops and liquids.
At present, we have about 500 customers around the world: in Ukraine, Poland, Germany, the Netherlands, Denmark, in the Middle East, Australia, Canada, and the United States. Our customers are feed mills, poultry farms, pig farms, wine agencies, and supermarket chains.
Thanks to the efficient management of material resources and personnel, we have achieved significant results: in 12 years we have delivered more than 1,000,000 tons of finished products to our customers. We plan to double this figure by 2025, which will reach 3,000,000 tons.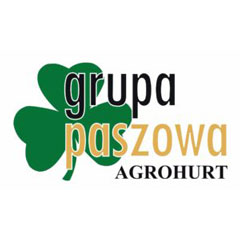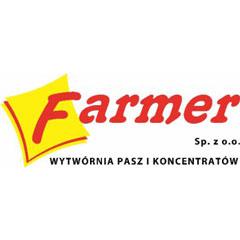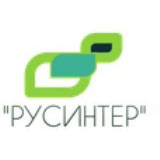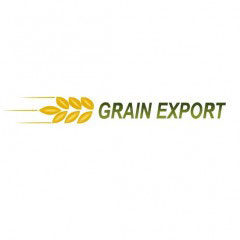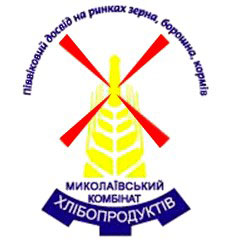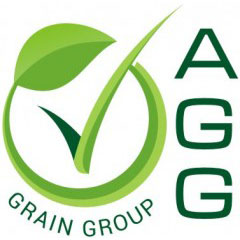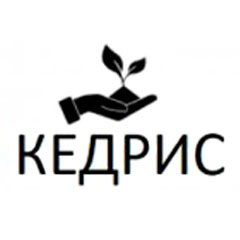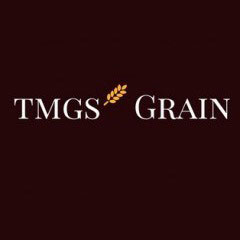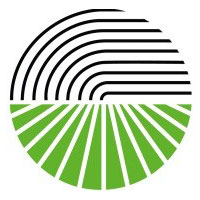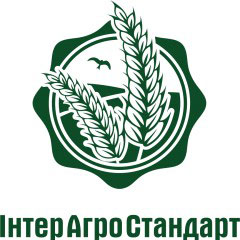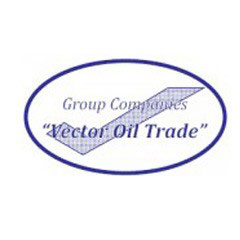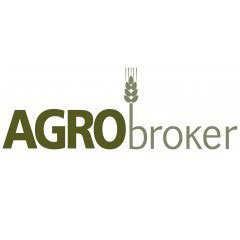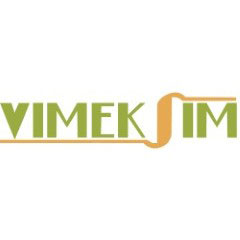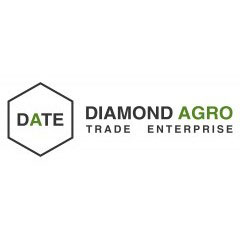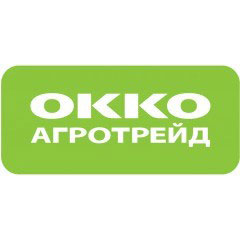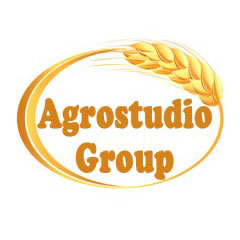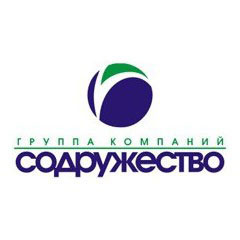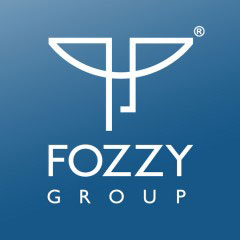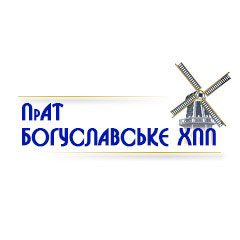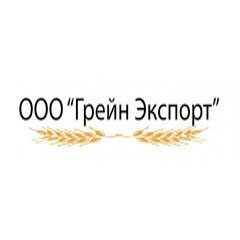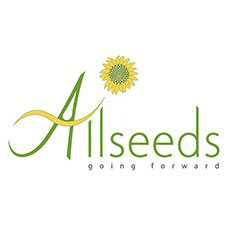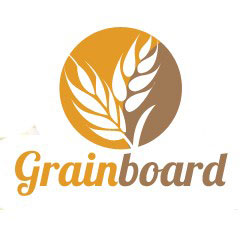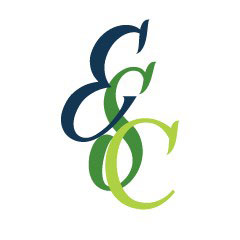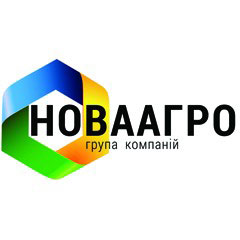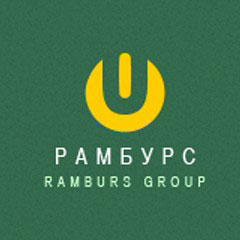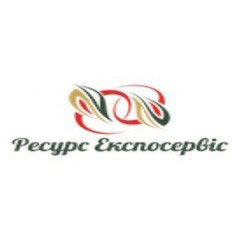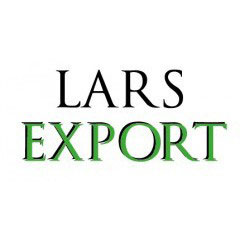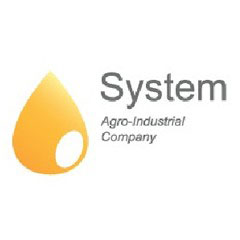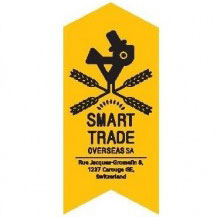 Reviews
Five stars stockfeeds- manufacturer of quality stockfeed for the Cattle, Sheep, Equine and Dairy industry. Tim – employee from …
During the cooperation the company has shown its professionalism.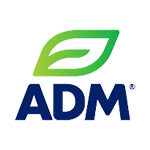 Delivery of goods on time. Well done
Delivered the goods. The quality is good and also gave a deferral of payment.
It was all great. Cute girls, it's nice to work with them. We wish them success!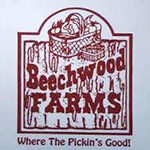 Emersen McKenzie, man who responsible for purchasing row materials for stockfeed manufacture, Production/ Logistics Manager…